THE HARVEST IS READY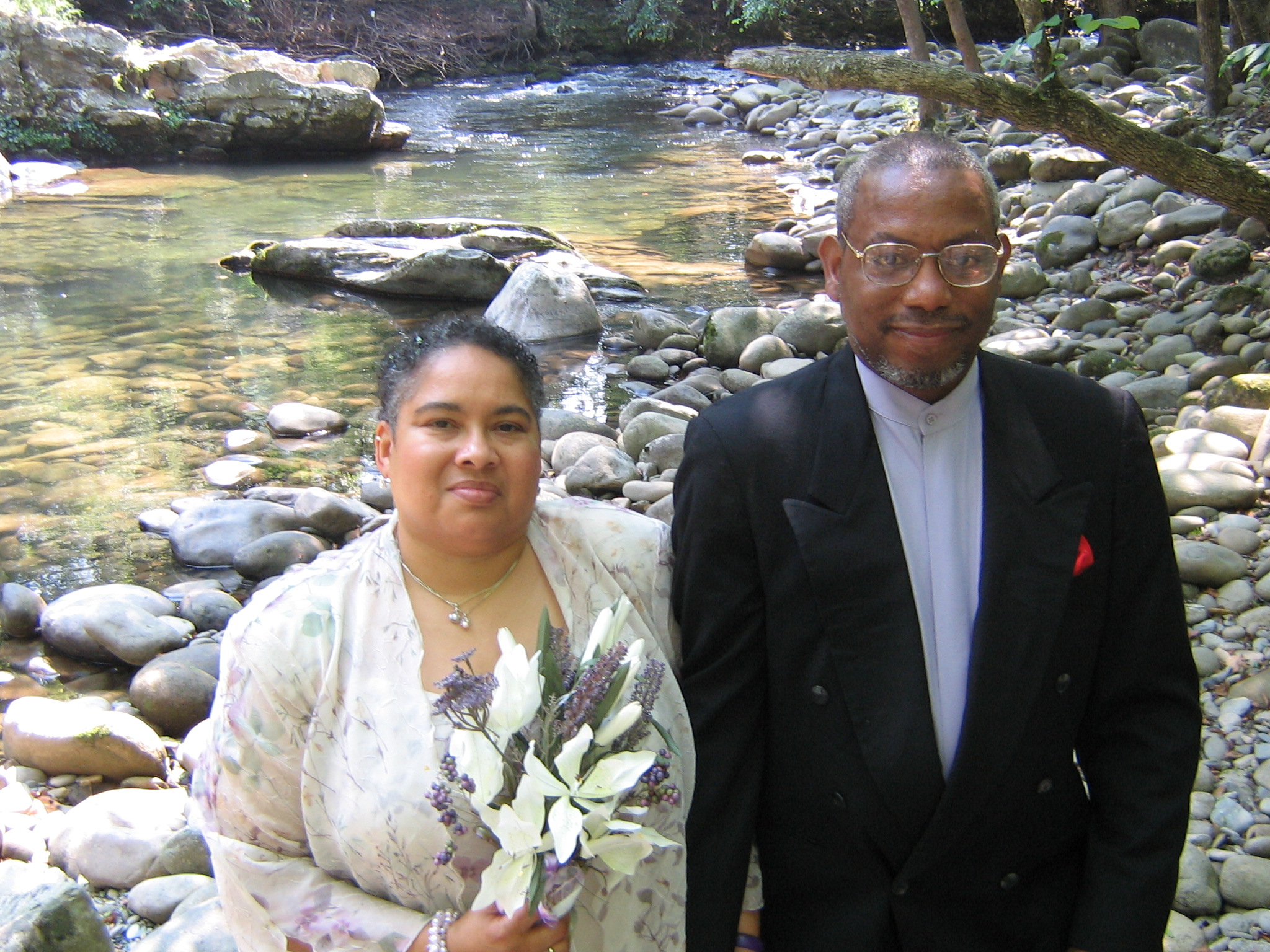 WE ARE LOOKING FOR THE LABORERS TO BRING THEM IN

Welcome to our web site!

The Foundation for the coming Kingdom, is a Bible based ministry, where we work, teach, minister, and love, according to the awesome activated will of God, and the example of the life of Christ.

Hello, I am Apostle Ollie Fobbs, I am of the Anointed, and the Appointed of the Divine in the Passion of the Holiness of Christ the Lord. As the things of the world are forever changing, so must my trust in the work that do must change, if I can be of assistance to you, your service, or your community, be sure to let me know, i am currently available for the following; WEDDINGS, FUNERALS, DEDICATIONS, MEMORIALS, HOUSE OR BUSINESS BLESSINGS, HOSPITAL VISITS, PUBLIC SPEAKING, TEACHING GODS WORD, REVIVALS, CAMP MEETINGS, AND ASSOCIATE HOSTING OF YOUR SERVICE.